Helping You Have an
Unforgettable Camping Experience
You'll find lots of fun out here in the country! Enjoy a full list of amenities right here on our new 11-acre campground. Our 35 roomy RV and camper/tent sites are easy to access.
There are lots of great places nearby. Deadwood Western Theme Park and its Steakhouse grill are just across the road. The Bob Martin Center is 10 minutes away. The Roanoke River Paddle Trail, Fort Branch Civil War site, and more features are close. Greenville, NC is 30 minutes away, and you can be at OBX in only an hour and a half.
Come on out to the country and see how much fun you can have!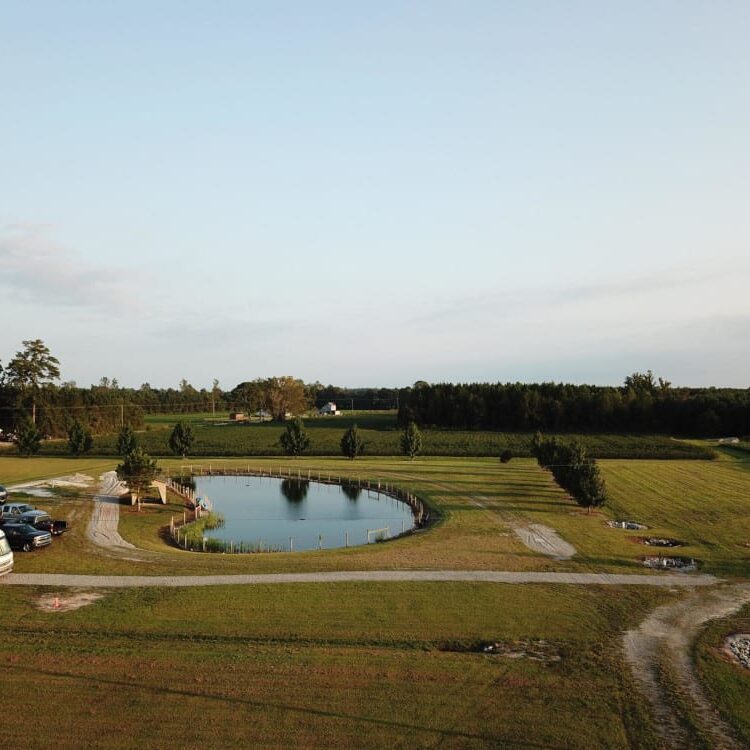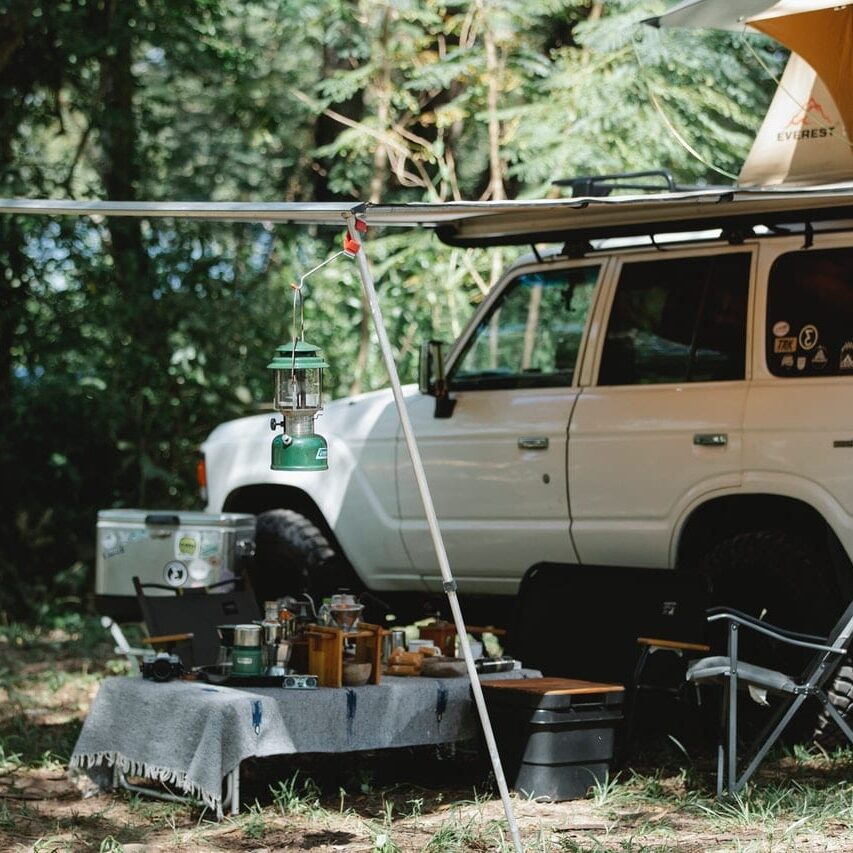 Farm Country Campground in Williamston, North Carolina is a family-owned and operated campsite. We are led by Alfred Price, who started our business in 2012 when he realized that he could share a beautiful environment with others.
If you are looking for a peaceful and quiet location that is away from the cities, our camping grounds are perfect for you. We have a lot of walking paths and other amenities that will give you an unforgettable experience on our premises. In addition to that, we are also conveniently centered in between popular attractions. It includes a well-known restaurant located down the road.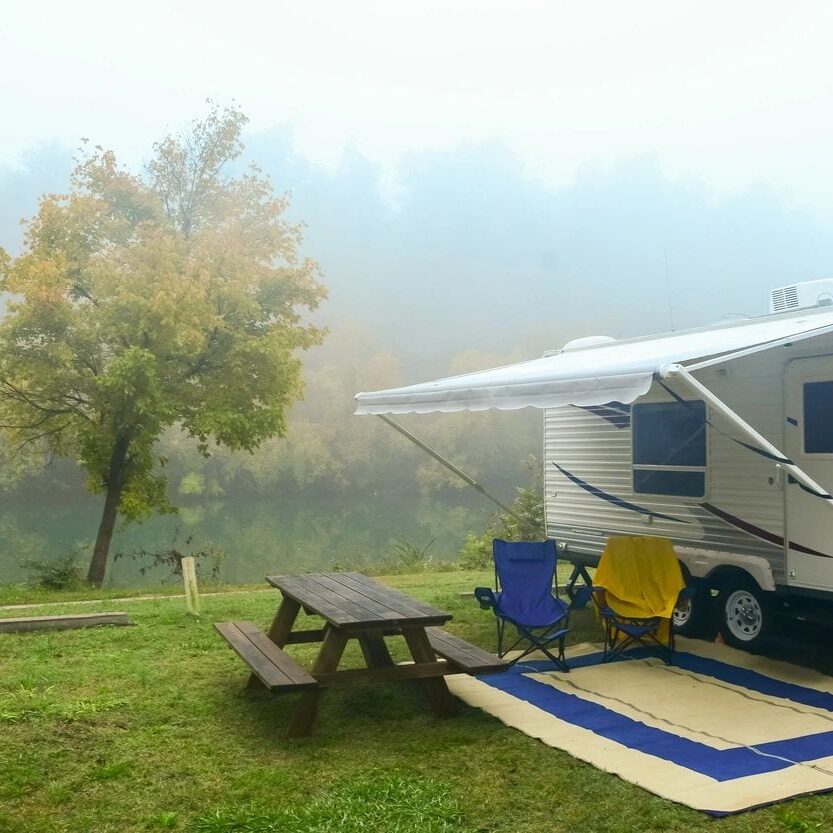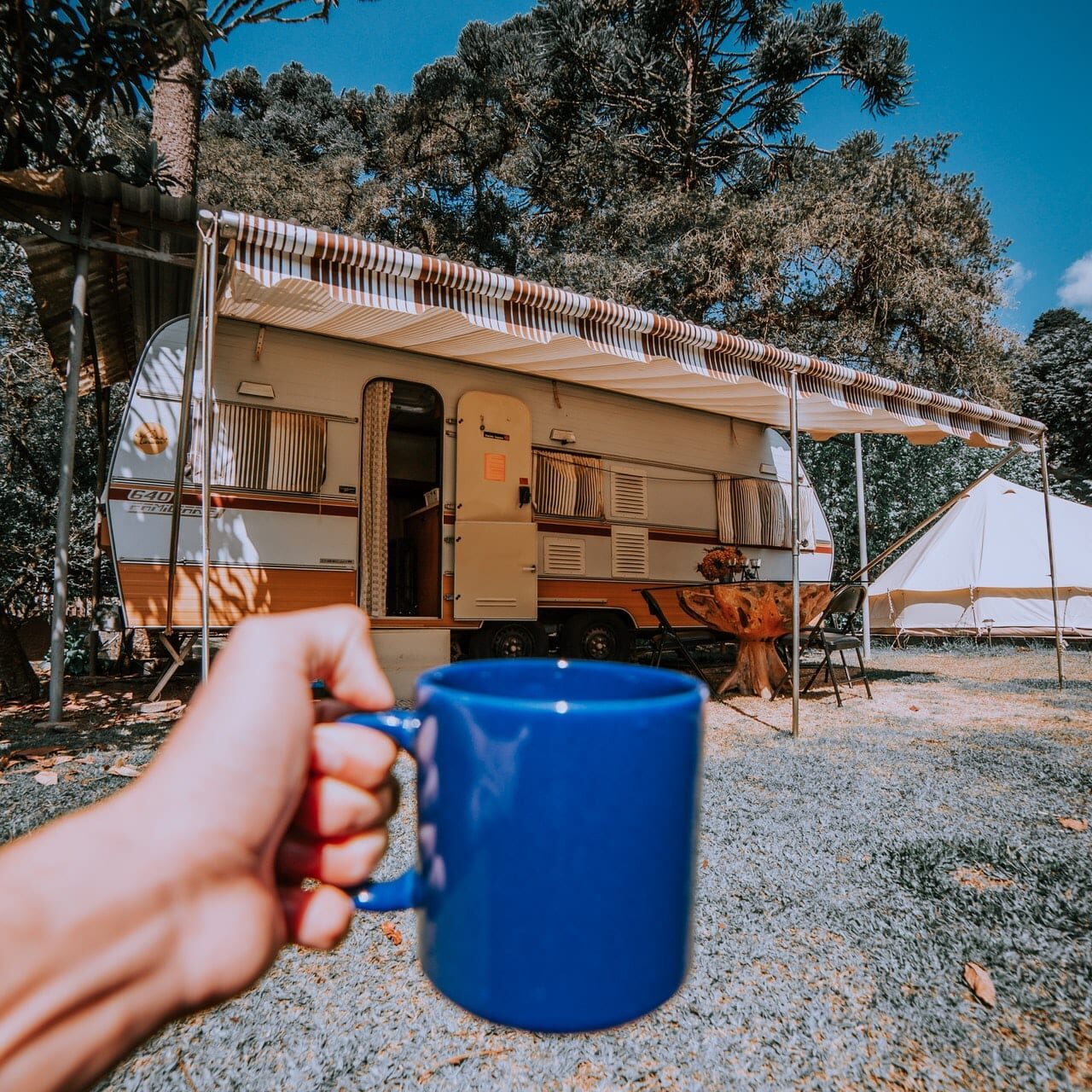 Let us know when you're coming to our premises so we can hold a spot just for you. Our team will be happy to attend to all of your needs.