Book a Schedule
for Your Next Camp Out
If we know you're coming, we can hold a spot for you.
Reservations:
Call to make a reservation or email us at [email protected]
Hours of Operation:
Monday–Saturday, 8:00 AM.-5:00 PM.
Sunday, Closed or Call: (252) 789-8482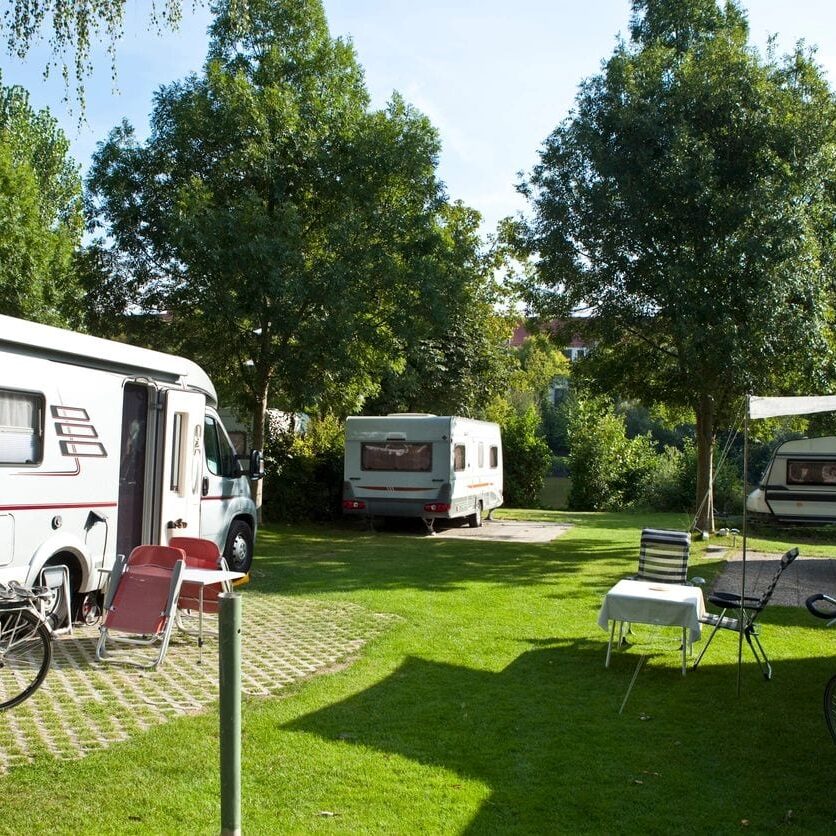 Fill out this form to get in touch with us. Using this form will not confirm your reservation, we will reach out to you to get further details.
Feel free to call us at (252) 789-8482, or email us directly at [email protected]